St. Louis Blues Share Update On Defenseman Jay Bouwmeester After His Medical Emergency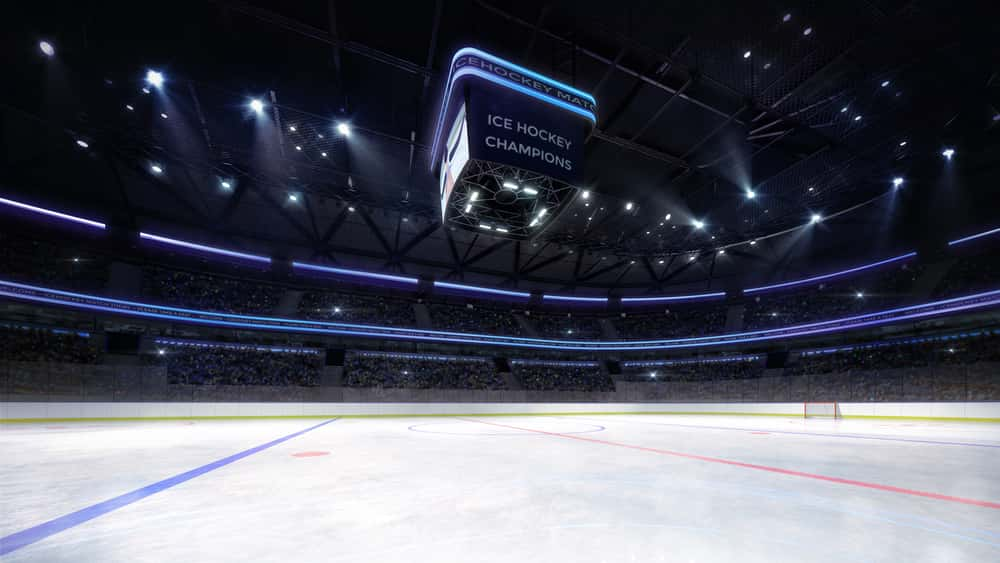 St. Louis Blues general manager Doug Armstrong said veteran defenseman Jay Bouwmeester is doing "very well" one day after collapsing on the team bench during a road game against the Anaheim Ducks. Armstrong said Bouwmeester suffered a cardiac event during in the first period, losing consciousness and that a defibrillator was used to "revive him." Bouwmeester was transported to UC Irvine Medical Center in nearby Orange. The game was postponed after the incident, and the team canceled its scheduled flight to Las Vegas and spent Tuesday night in Orange County.
During a press conference Wednesday at a hotel in Las Vegas after the team's arrival for Thursday's game against the Vegas Golden Knights, Armstrong said: "Jay Bouwmeester is doing very well at the UC Irvine Medical Center. Jay is currently undergoing a battery of tests to determine the how and why of what happened last night, but things are looking very positive." Armstrong said the game with Anaheim will be made up at a later date, and that the NHL may have to move a few games around to make it work for both teams.