Toni Braxton debuts music video for "Deadwood"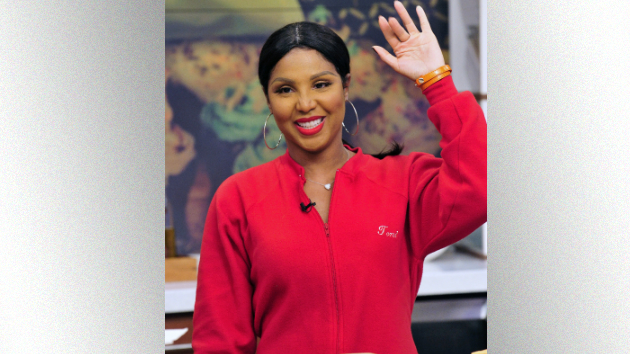 ABC/Jeff NeiraToni Braxton's comeback is now officially underway with the arrival of a music video for her single, "Deadwood."
The black-and-white visual, which is available to view now on YouTube, shows scenes of the artist sporting several different looks while performing onstage with a cellist nearby.
The video also turns up the heat considerably: Toni's performance scenes are interspersed with images of a sexy, shirtless man who, as previously reported, she raved about before the visual's premiere.
"Deadwood" comes from the singer's next solo album, Sex & Cigarettes, expected to arrive next year.
Braxton's last album, a collaborative studio project with Babyface called Love, Marriage & Divorce, was released in 2014.
Copyright © 2017, ABC Radio. All rights reserved.
I'm back to doing what I love! Feels so great to be making music again #Deadwood. https://t.co/AxiIqhsJwb pic.twitter.com/HJXI37OZpd

— Toni Braxton (@tonibraxton) October 6, 2017