Tory Lanez Pleads Not Guilty in Shooting Of Megan Thee Stallion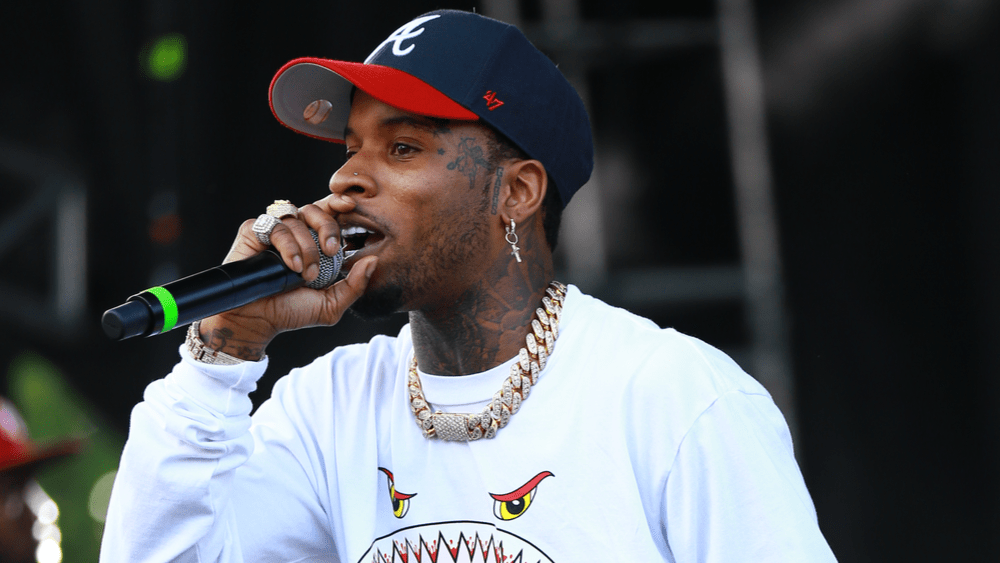 Tory Lanez pleaded not guilty on Wednesday in the shooting of Megan Thee Stallion during an incident in July. Lanez's lawyer Shawn Holley entered the plea on his behalf with a Los Angeles judge. The L.A. County D.A.'s Office charged the rapper with 1 count of assault with a semiautomatic firearm, and 1 count of carrying a loaded, unregistered firearm in a vehicle. Lanez has already posted $190,000 bond and been ordered to stay 100 yards away from Megan. He has denied the allegations on social media, saying that the truth will come out eventually.
Megan said about the incident, "I was shot in both of my feet and I had to get surgery to get the sh– taken out, get the bullets taken out. It was super scary. It was like just the worst experience of my life. Thank God that the bullets didn't touch bones, they didn't break tendons. Where the bullets hit at, it missed everything." In a new interview with GQ, Megan also alleged that Tory offered her money in exchange for her silence about the shooting.
Editorial credit: Michael A Walker Jr / Shutterstock.com