Tweet hospitalized due to blood clots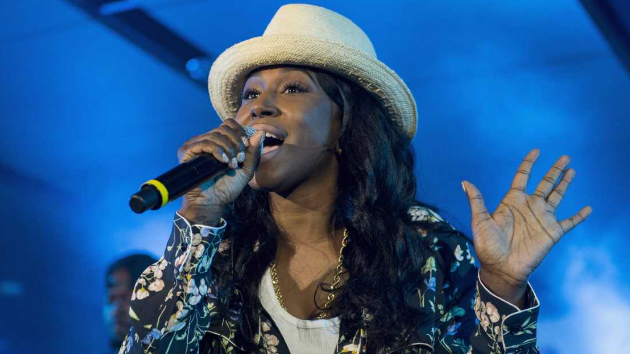 Erika Goldring/Getty ImagesSinger-songwriter Tweet is currently in the hospital because of blood clots in her lungs and arm.
Her boyfriend, Dr. Jamal H. Bryant, confirmed the sad news on his Instagram, writing, "ALERT!!! I need your prayers for @tweet_ She's been admitted in hospital for blood clots in both lungs & right arm! Doctors can't trace it but God is a healer! Prayer still works… ."
There haven't been any updates regarding Tweet's condition since Bryant's statement.
However, close friend Missy Elliot wrote a heartfelt message for the ailing star on her Twitter: "Sending prayers up for my sis @MS_HUMMINGBIRD who has blood clots in both lungs… We are asking for your prayers for healing…Amen."
Copyright © 2017, ABC Radio. All rights reserved.
Sending prayers up for my sis @MS_HUMMINGBIRD who has blood clots in both lungs… We are asking for your prayers for healing…Amen