Walt Harris Loses Match Against Alistair Overeem By TKO In Emotional Return To UFC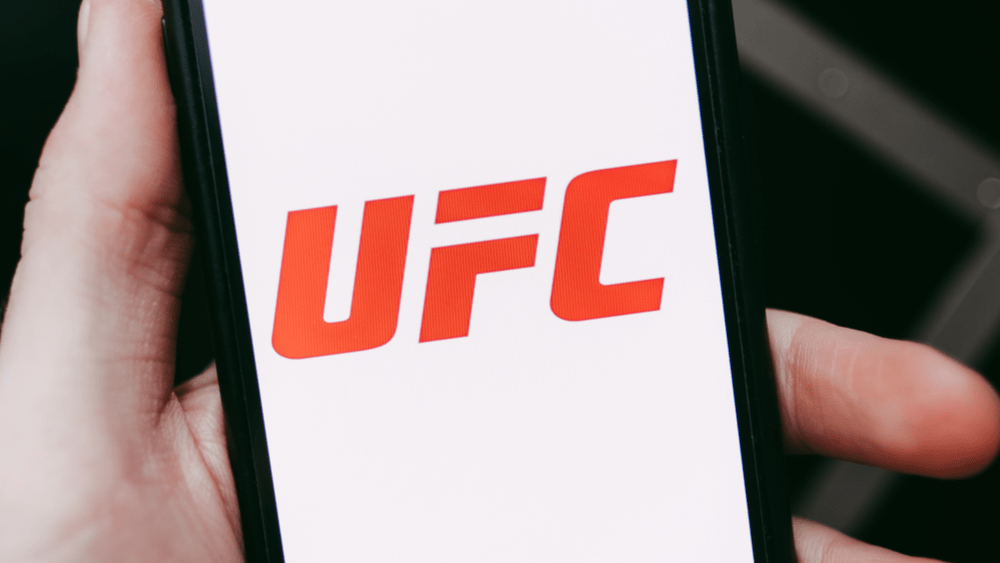 In his first UFC fight since the death of his stepdaughter, Walt Harris was defeated by Alistair Overeem in the second round of UFC's Fight Night main event on Saturday. It was an emotional return for the heavyweight fighter known as The Big Ticket, who pointed to the sky and proudly showed off a "Fighting for Aniah" t-shirt as he entered the arena.
Harris was a slight favorite and the sentimental choice as he stepped into the octagon for the first time since his 19-year-old daughter, Aniah Blanchard, was killed in Alabama. Harris (13-8) looked as though he would notch his 14th career knockout when he dropped Overeem in the opening round, but Overeem dominated the rest of the way. Overeem (46-18) sent Harris to the mat for the final time with an unblocked combination early in the second, from which Harris never recovered. Overeem shared a moment with Harris on the mat.
Harris thanked the UFC, his team and his community while fighting back tears. "I'm sorry I didn't get the W for you tonight," Harris said. "You've been like my family through everything, and I'm so grateful. … Y'all at home watching, I'm sorry. I'll be back better, I promise you. You haven't seen the last of The Big Ticket. I'm going to go home, recover. I'm going to heal emotionally and physically, and I promise you I'll be better."
Editorial credit: nikkimeel / Shutterstock.com